Teaching English Overseas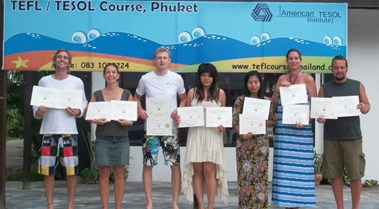 Teaching English overseas can be one of the most rewarding experiences of a lifetime. Teaching English with American TESOL Institute is a great way to join the global economy while traveling and teaching English.
American TESOL Institute offers TESOL Certification programs to teach English overseas. Teaching positions are available in Asia, Africa, Latin America, The Middle East, and Europe.
Twitter
The URL you supplied is either not RSS or the site is down at this time. Please check the feed URL or refresh the page.
Download Catalogs